"Excellent quality, quick response time and
great customer service."
-Kionna G.
Edgar Allan Poe Museum in Richmond, Virginia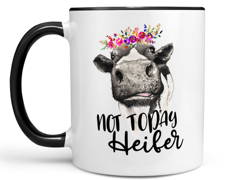 Add any two or more items to your cart and save 10% on your entire order.
Use code SAVE10 at checkout.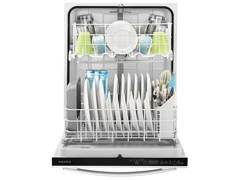 Our coffee mugs are made with high quality dye-sublimation ink, making the vibrant images
long-lasting and dishwasher safe.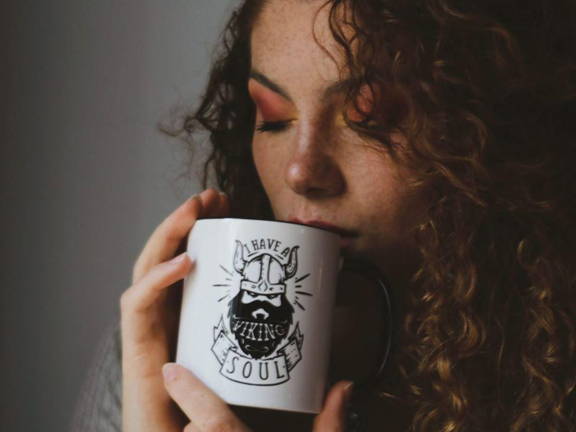 "I like coffee because it gives me the illusion that I might be awake."

-Lewis Black