INTRODUCING FREE SHIPPING!
Easily shop over 1,000 premium coffee mug designs with guaranteed Fast and Free domestic shipping.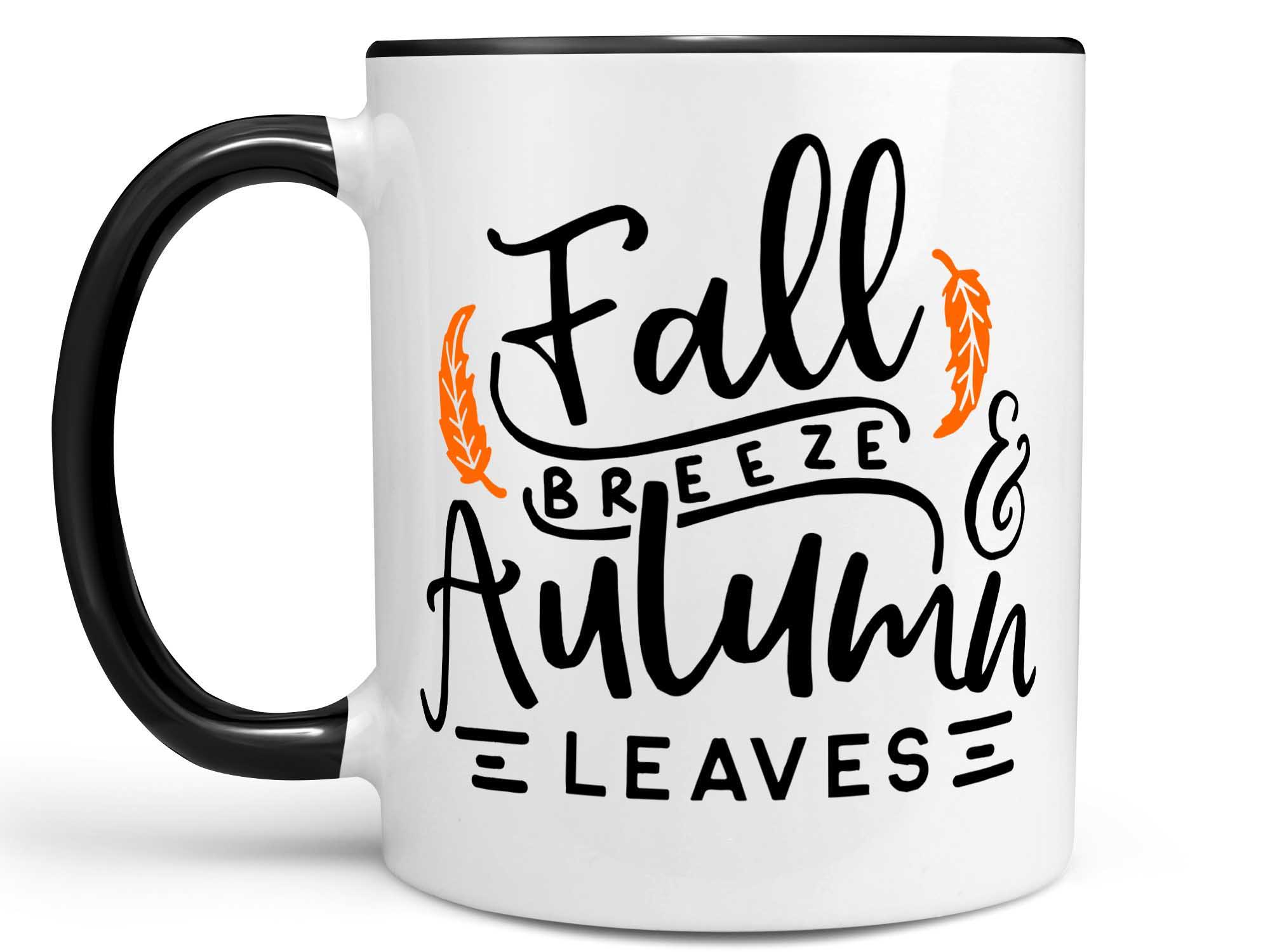 In addition to standard and jumbo mugs, we now offer several color accent mugs in select designs. Sparkling metallic gold, pink, and silver mugs are also available.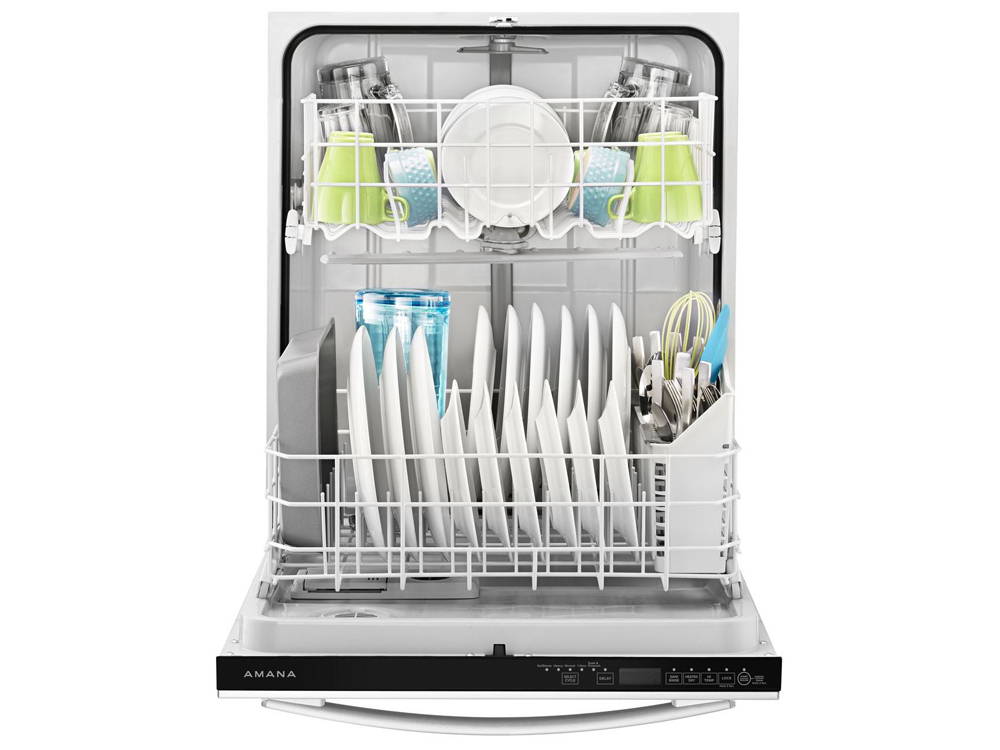 Our coffee mugs are made with high quality dye-sublimation ink, making the vibrant images long-lasting and dishwasher safe. All ceramic mugs are also microwave safe for convenience.
"Excellent quality, quick response time and great customer service."
-Kionna G.
Edgar Allan Poe Museum, Richmond VA
LEAVES ARE FALLING, AND SO ARE OUR PRICES
Shop our Fall & Autumn collection and save 10% on your order for a limited time!
Stay up to date with the most popular coffee mugs and designs for any time of year by following us on Facebook.
We offer special discount codes to our Facebook followers and we love your feedback and comments.
"I LIKE COFFEE BECAUSE IT GIVES ME THE ILLUSION THAT I MIGHT BE AWAKE."